【KIDS】KMC entered elementary school for the first time
KMC have been continuing contributing our effort through social activities for years. Based on our six individual CSR activities, "Kids" is specific for child which we hold educational camps to deliver safe-ridden concept. It's our first time to enter the elementary school campus, carrying out the riding knowledge and culture to our children. Childhood is the most memorable and happy moment in our life. Through this foundation, we bring the learning with joy want to build a safe riding environment with them.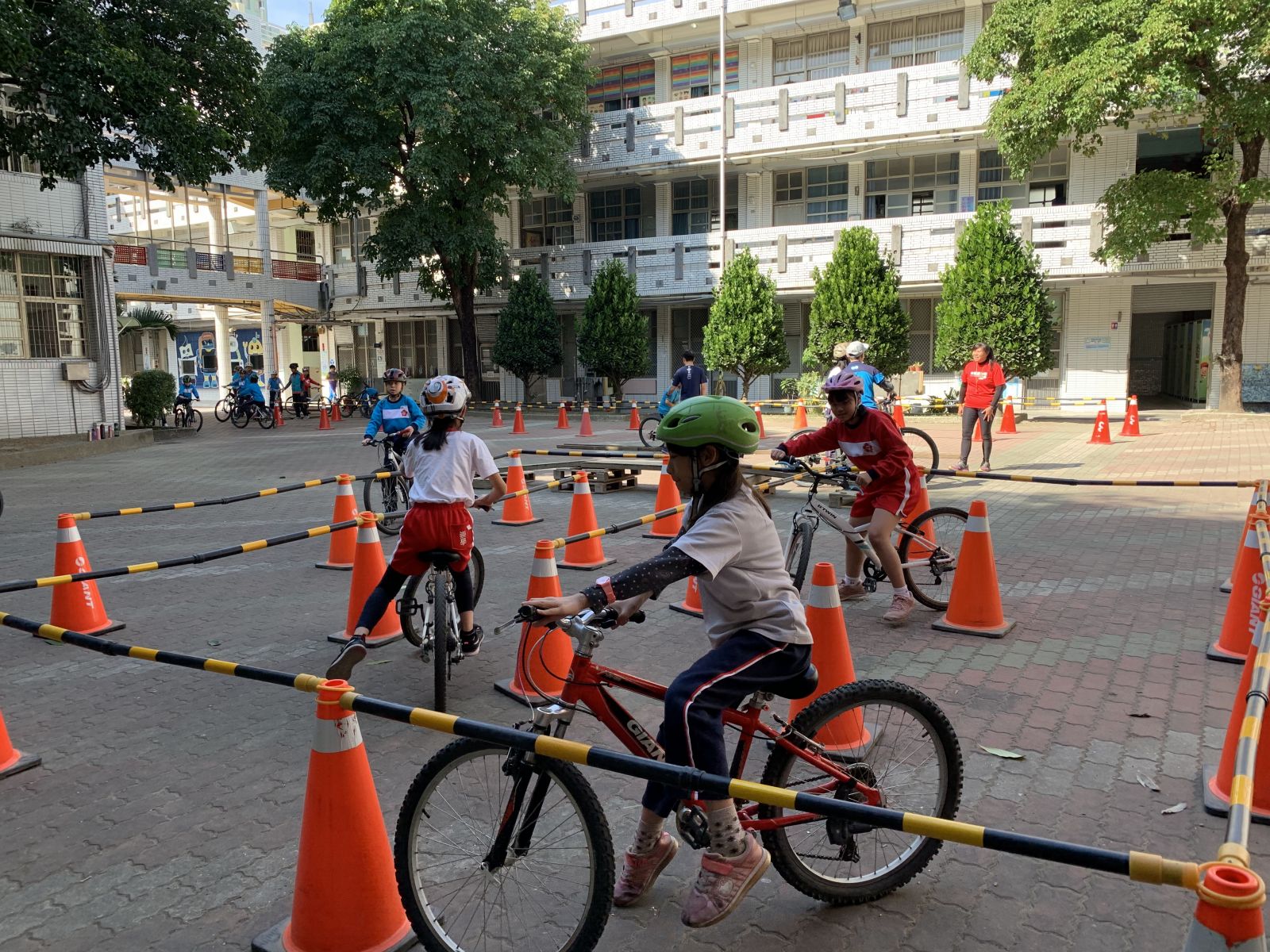 For many child who are on road for the first time, safety is the most important concern before riding knowledge. How to prevent injuries when enjoy riding is our core concept, by setting different level to enhance their sense of crisis and under accompany with coach. Impress the children and strengthen the communication with each other.
As a leisure activities and sport, riding is suitable for everyone. Through this course, we are glad to receive the happiness and other feedback from children. We will continue to popularize the course of "Kids" make early acquaintance to bike knowledge and nourish their execising habbit.