【KMC Riders】Huang Ting-Ying won the silver and bronze medal at Jakarta Palembang 2018 Asian Games.
Update:2018/08/31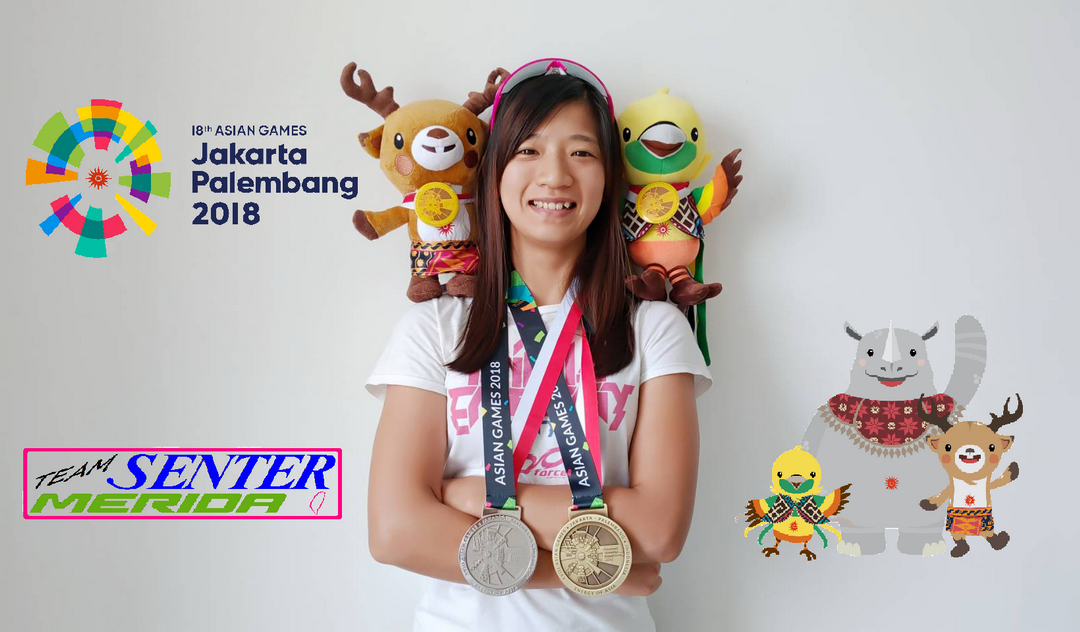 Huang Ting-Ying got the silver medal in Women's omnium and bronze medal in Women's individual pursuit.
The women's omnium competition at the Asian Games was held on 29 August 2018. The competition was divided into four parts: Scratch race, Tempo race, Elimination race, Points race. Except for Points race Huang was got the 7th, other races Huang all won the second place. Huang's total competition score was 126, good enough to made her received the silver medal.
Next day(8/30) afternoon, Huang entered Women's individual pursuit and won the competitor: Ayustina Delia Priatna easily. In the end, Huang took the bronze medal by the score: 3'45"449.