【KMC Rider】Sheng Shan Chiang won the silver medal at Jakarta Palembang 2018 Asia Games.
Update : 2018-08-27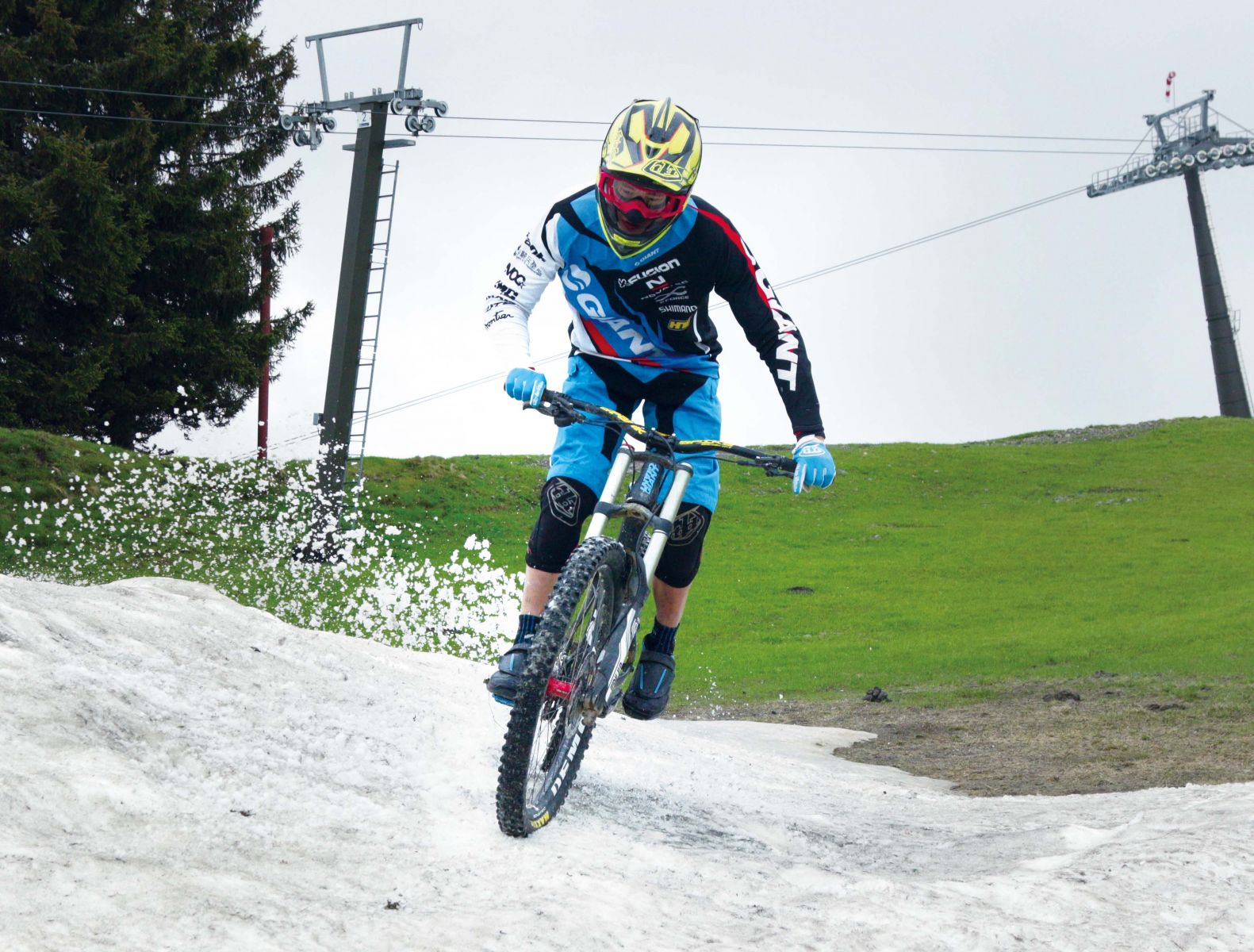 After 20 years, since Bangkok 1998 Asia Games the female player Chen Ru Miao won the bronze medal, finally, Sheng Shan Chiang won a 2018 Asia Games silver medal in the men's bicycle downhill race with a time of 2:18.
Bicycle downhill race is known as the arduous track, it cost less than 5 minutes to finish a race. Therefore, it's competitive in every single second to gain the gold medal. Sheng Shan Chiang said that the track of bicycle downhill race could divide into three parts. First, the organizer set the "table" as the barrier, and the track not only downhill but also uphill. Thus, the contestants needed to stepping frequently not just sliding. Second, there are the consecutive Z-type curve and oblique road. The final obstacle is the road round of the rock stone and the loose pavement. In addition to these barriers, the other problem is the Asia Games organizer only opened three hours of the track to let the contestants adapted it.
Fortunately, Sheng Shan Chiang focus on Enduro mountain bike in these years, which makes his physical strength staying an excellent statue and raises his riding skill. With these experiences, Sheng Shan Chiang conquered all the problems, won a silver medal in the men's bicycle downhill race with a time of 2:18.
KMC constantly focus on the training of bicycle rider in Taiwan, pay attention in all the competitions about the bike. Sheng Shan Chiang used KMC's chain participated in the 2018 Asia Games and won the silver medal. Sheng Shan Chiang shared the glory with KMC, it's pretty grateful. KMC will support Taiwan's bicycle riders and expects them to win the honor for Taiwan in the future.