【KMC Awards】KMC won the 23rd of The 2022 Best Global Taiwan Branding
In the past year, KMC has faced challenge such as COVID-19 and economic impact, economic instability but with highly flexibility responded quickly based on professional management and a high level of development capabilities that allowed KMC won the 23rd of The 2022 Best Global Taiwan Branding. The brand value has reached US$83 million and a growth rate of 21%.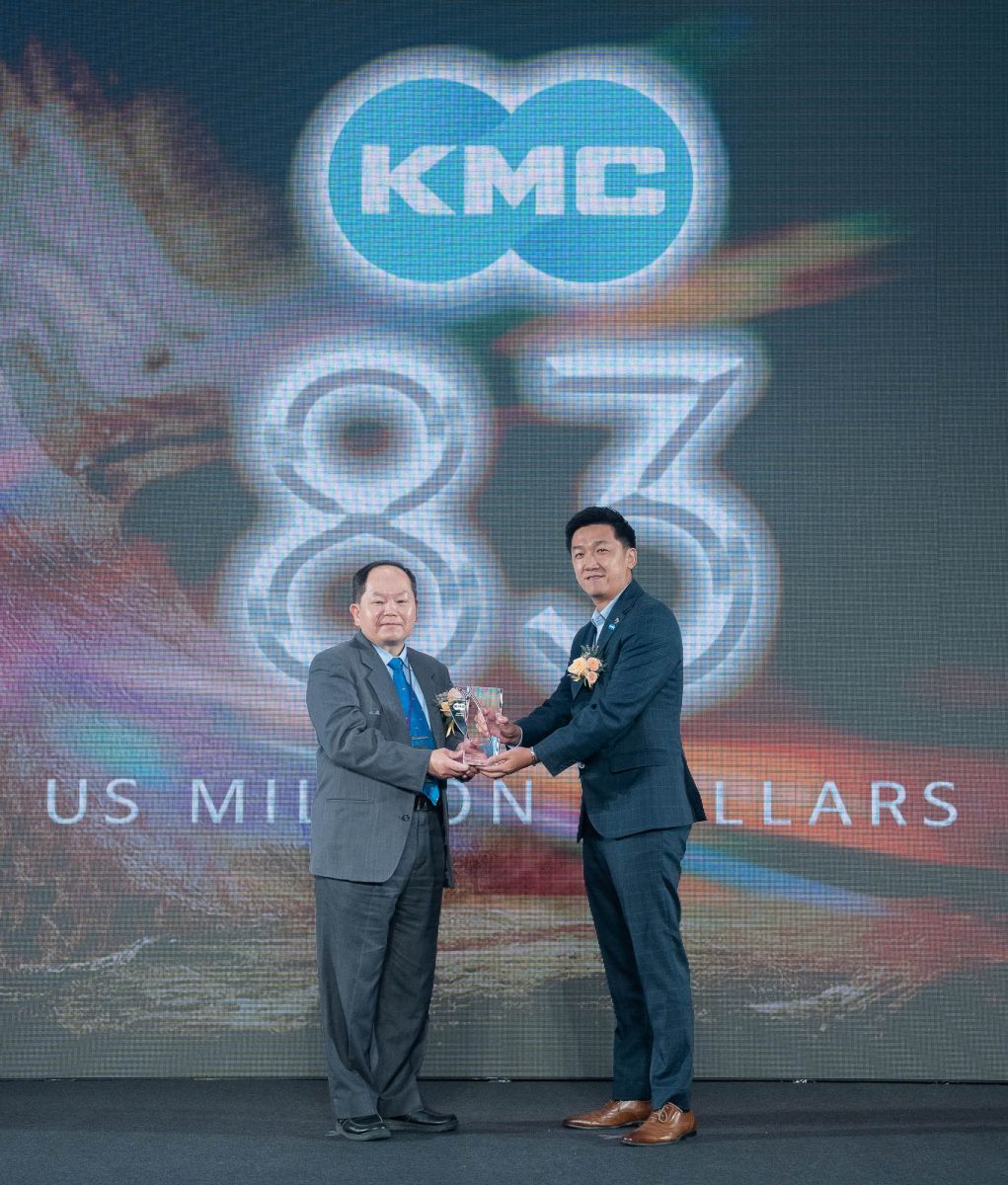 Service is restricted due to Covid outbreak those two years, but KMC never stop moving on, KMC integrates traditional and digital media by combining with social media management, using comprehensive touch points to interact with consumers by sharing product technical information and instant communication to shorten the distance between consumers while expanding brand preference, awareness and loyalty.
As a part of the green transport, KMC has been actively promoting ESG and environmental sustainability development, authenticated by EU and US high-standard. KMC is even more leading the global chain manufacturer, producing the first eco-friendly chain with carbon footprint certification.
With great experience over 40 years, KMC will continue to improve technology, implementing carbon reduction target and develop the production or design of customized brand chains. Meanwhile, we will increase production, sales services and market share. Transformation into a new enterprise model, KMC is going to create a chain kingdom with brand identification.